I have just submitted an updated version of SoHO Viewer to the App Store. It is now waiting for review!

MDI images are now replaced by images from the HMI instrument of the Solar Dynamics Observatory.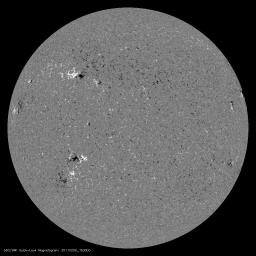 Update:

This update is now available as a free download on the iTunes App Store.